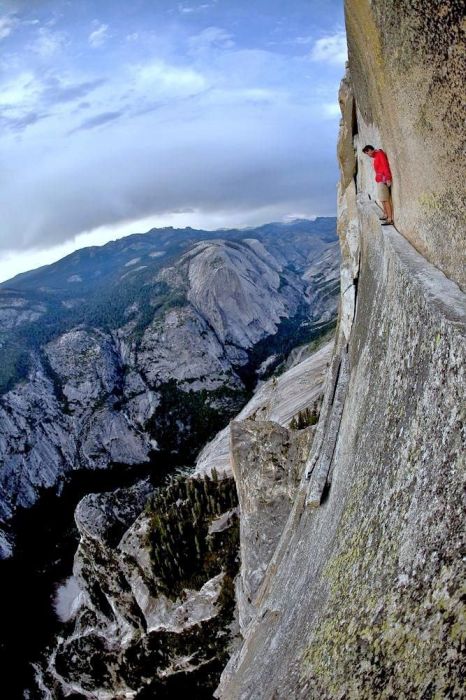 May 13, 2020

It feels to me as if we are on the edge. On one side we go along with everything the globalists say and on the other we go our own way and take them out. Which way will we adopt? Today…I'm feeling like I'm not doing enough to drive it in the direction of 'our own way'. Like I'm not Being enough either for that matter. I'm hating having nothing physical to do like WORK! Thank you Newsom. I need activity. I need exercise and yet I don't do any here at the house other than walk several blocks in a circle. I want to be making a difference but how to do that when you don't have much money to be getting around with. I would not mind helping others in a communal way, I just want to be active and contributing just not contributing to the globalists takeover.
I've realized that my Being a communicator and having a bit of graphic skills means that I CAN do something to help, even as one man. I've been making more graphic communications of late. Putting together what I call a Liberty Basket of items to inspire and inform people about different subjects, people & organizations. I'm trying to put together 'very' small fliers. Done in black and white and with information on two sides. I've drafted most of them out but putting them together so that they match up exactly (front and back) when they are printed and cut is proving harder for me than anticipated. I crammed so much information onto them, it's awesome! I'm going to take it to a print place (when they open up again Gavin!) and have them do it for me.

Today is kind of a blah day. Not terribly inspired towards any one thing. I'm awaiting inspirational impulses.